Stay Ahead of the Game and Never Miss Upcoming NFT Drops Again
Find out about the latest nft drops and hidden gems with your ultimate nft drop calendar.
Featured NFT Drops
Get ready for the latest NFT Drops and Upcoming NFT Drops!
Discover the Latest Upcoming NFT Drops
Explore a Collection of Currently Minting and Upcoming NFT Drops!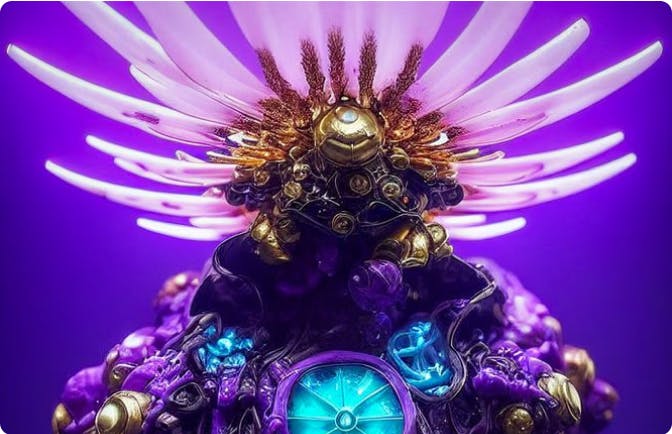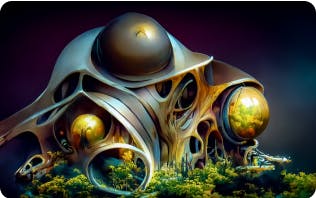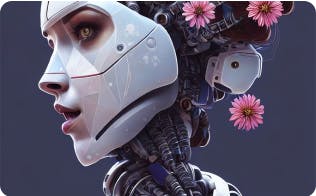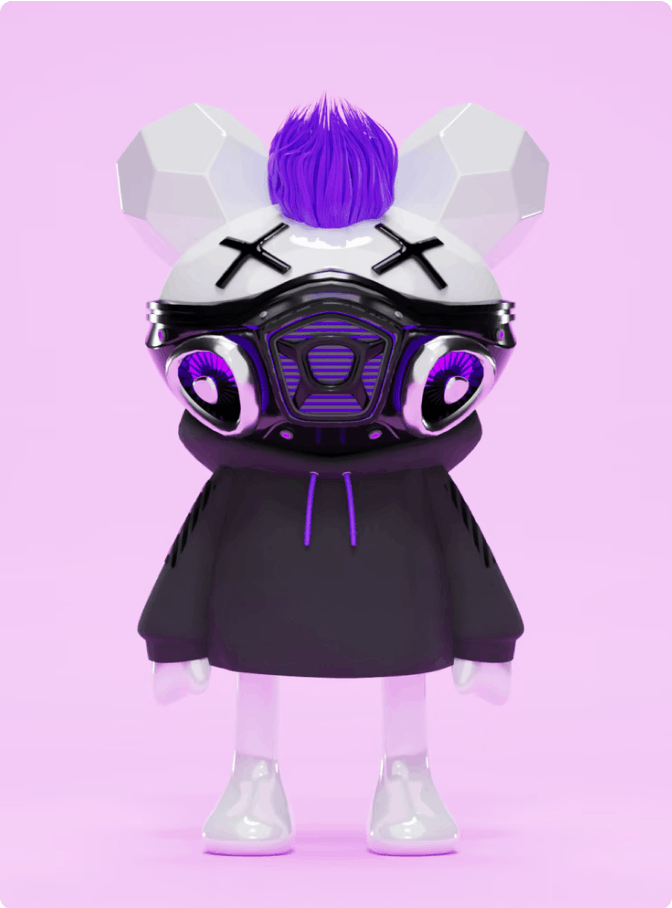 Don't Miss the Latest NFT Releases with Our Comprehensive Calendar
Be the first that finds out about an upcoming nft drop. Never miss out again with our up-to-date nft calendar. Find the newest release by date and plan them accordingly in your agenda. With our nft Calendar you will be the first to mint hidden gems. Be part of our Discord and follow us on X/Twitter to stay up-to-date with the best releases and make a chance to win giveaways.
The Most Popular and Upcoming NFT Drops in One Place
With our nft drop calendar you will never miss out again on the best nft drops. Our calendar is made by crypto enthusiasts for crypto enthusiasts giving you the opportunity to maximize your nft collection with the best upcoming nft drops. We offer a wide range of free and paid nft drops on unique and different variety of blockchains. Find your favorite nft or promote your project for free on our calendar.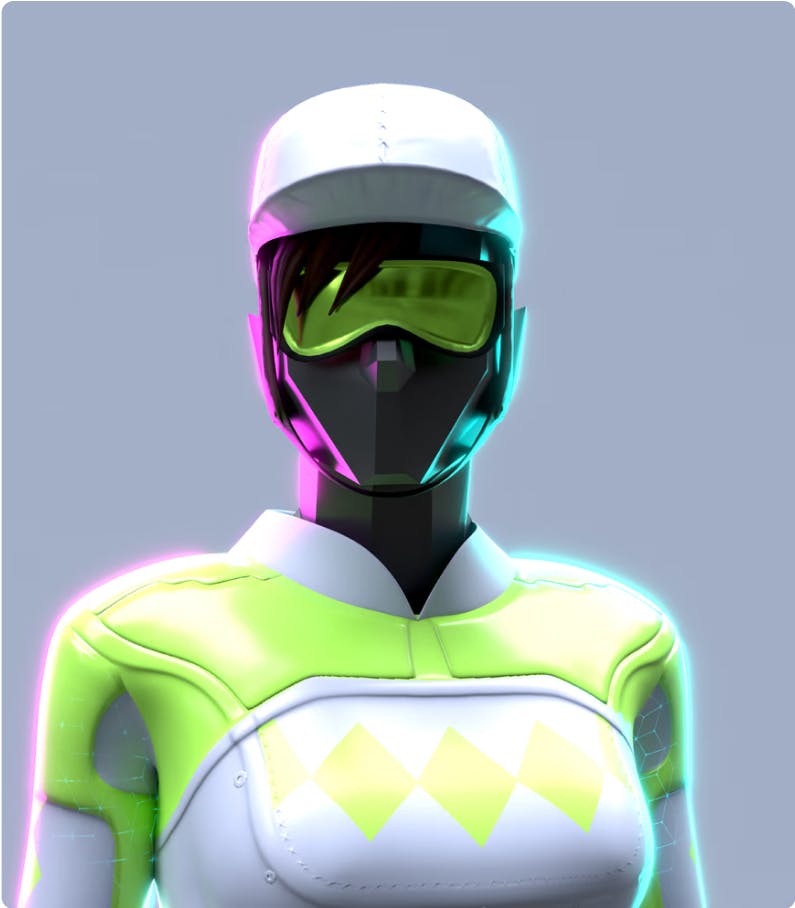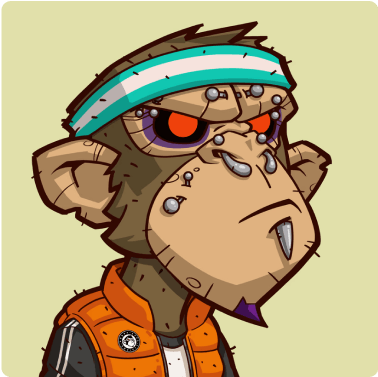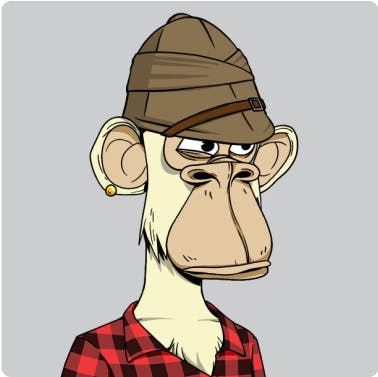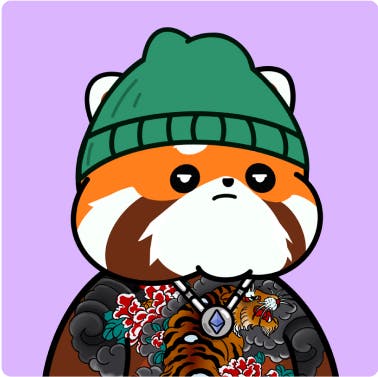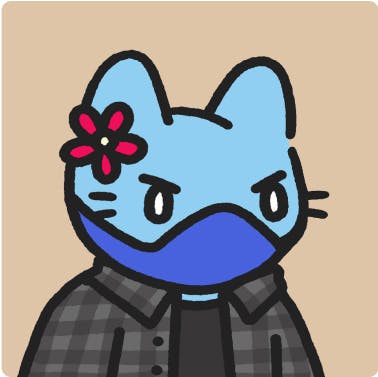 Plan your Budget and Mint Date Ahead of Everyone
We provide maximum information and details about a nft drop. This way we can assure you that you will be the first to know about the newest upcoming nft drop in detail. Prepare your budget to make sure you can mint in the same minute as the official mint date announcement. Join our community today and be notified when a new release is upcoming or find out by clicking the button below!
Find answers to all your questions here.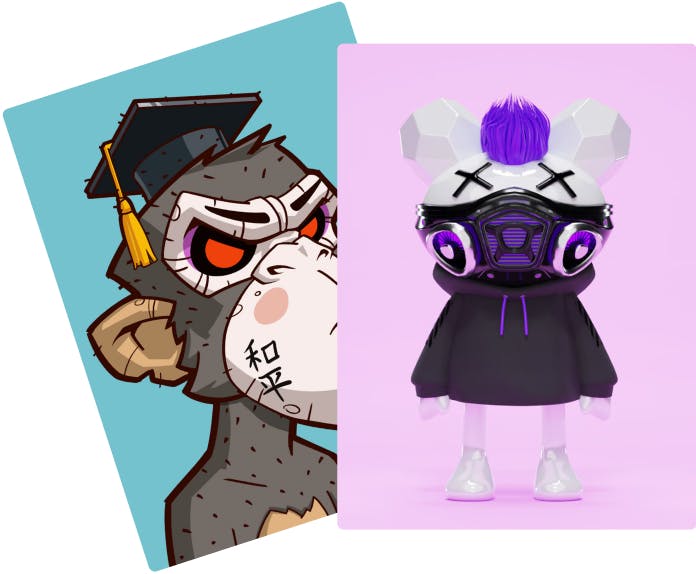 Nftdropgems is a nft drop calendar where you can find all information in details about the current minting and hottest upcoming nft drops by date. For project owners it is also possible to feature their project or website for a better exposure. 
How does Nftdropgems work?
We search for new projects daily and post them to our nft drop calendar. Project owners can submit their nft to our nft calendar for better exposure. We make sure that our calendar stays up-to-date daily for the best and most recent information.
Does Nftdropgems offer a whitelist option?
As we are not selling nfts we do not provide a whitelist option. We advise you to watch the projects if there are whitelist options available.
Can I get reminders or push notifications for upcoming nft drops?
We recommend joining our Discord and to follow us on X/Twitter to make sure to not miss out on the newest upcoming nft drops.
What is the Featured Section on Nftdropgems?
The featured sections is a section where project owners can submit their nft to. The Featured section is paid but offers a better exposure rate. Currently we offer the best prices from all nft drop calendars out on the internet.
What are the benefits of the Featured Section?
The Featured sections offer a better exposure rate. Projects in the Featured section have over 80% more click rate.
How can I get my NFT drop featured on NFTDropGems?
To be able to join the nft drop featured section you will need to go to the submit nft drop page. Here you need to choose the premium package.
Is NFTDropGems free to use?
Yes, our nft drop calendar is completely free to use but we offer a paid option for maximum exposure.
How often is NFTDropGems updated?
We update our nft drop calendar daily to make sure that our visitors have the latest and best information available. We are the first that tweet out about the newest upcoming nft drops.