ETERIUM TOKEN CLUB
Ethereum
ETERIUM TOKEN CLUB
Ethereum
Project Details
Pre-Sale Price

Ethereum

Public Sale Price

0.009 Ethereum

Collection Count

9999 items

Category

Collectible
Description
9,999 Greys, inadvertently ensnared within the Ethereum blockchain while attempting to explore the universe via wormhole, seek the assistance of Terrans to break free from their digital captivity through minting, offering ETER tokens as a token of gratitude in return.
Featured NFT Drops
Get ready for the latest NFT Drops and Upcoming NFT Drops!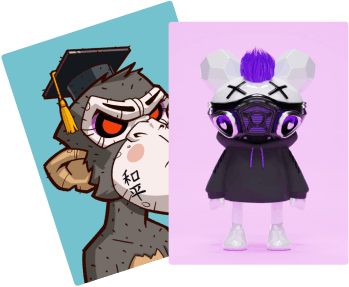 Your NFT Here?
Maximize your Exposure and Reach Thousands of Potential Investors to Your NFT Project!
Similar NFT Drops
Find similar NFT Drops with common themes, artists, or styles. Stay informed and expand your NFT collection with ease.