Ryoshimoto
Ethereum
Project Details
Pre-Sale Price

Ethereum

Public Sale Price

0 Ethereum

Collection Count

3333 items

Category

Metaverse
Description
Ryoshimoto is a FREE MINT consisting of 3,333 NFTs - digital collectibles on the Ethereum blockchain. Ryoshimoto community is building a physical workspace in NYC for Web3 entrepreneurs, musicians, artists, investors and NFT groups! Your NFT is your membership card to the clubhouse.
Featured NFT Drops
Get ready for the latest NFT Drops and Upcoming NFT Drops!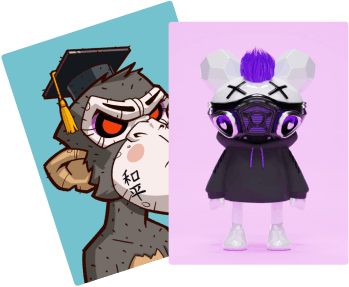 Your NFT Here?
Maximize your Exposure and Reach Thousands of Potential Investors to Your NFT Project!
Similar NFT Drops
Find similar NFT Drops with common themes, artists, or styles. Stay informed and expand your NFT collection with ease.